We have been teaching our art of Aiki Jutsu in Ipswich for some 25 years.
Our name means "The Training Hall of the Open or Pliable Mind' and it reflects our approach to martial arts in general and, in particular, to our core art of 'Aiki Jutsu'.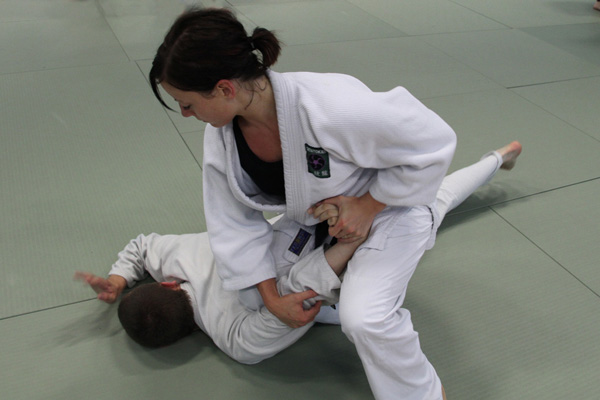 Whether a complete beginner or an experienced martial artist you are very welcome to come and watch one of our classes, or join in if you wish.
Our students come from all walks of life, and are of varying ages, fitness and levels of ability.  We make everyone welcome and do our best to ensure that appropriate progress is made and, above all, that the training is varied, purposeful and good humoured.
We hope you find our website interesting and informative.  If you require further information about our classes or the styles of martial art we teach then please do not hesitate to contact us.